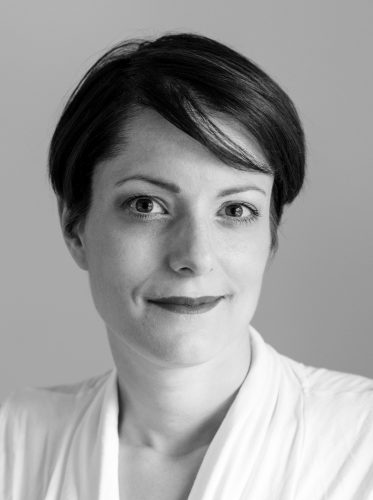 There are moments in life that we mark and celebrate with ceremonies. As an officiant, I want them to be personal and all about the main character. There is no standard template to suit everyone, each person is unique.

I perform funerals, weddings and naming ceremonies for kids. Read on to learn about how I work, or simply use the form at the bottom of this page to get in touch and I can tell you more.
There are several reasons to use an officiant instead of a priest. The deceased might not be a member of any religious community. You may not want to get married in the church, but still want to have a beautiful ceremony. Or you have plans for the ceremony that simply can't be fulfilled in the church.

As an officiant, I am free to perform the ceremony entirely according to your wishes. There is no right or wrong. Together we create a ceremony that is unique and special to you and what you want to remember about that day.
I take assignments throughout the country but outside Stockholm County there is an extracompensation for travel expenses and any accommodation.

My fee includes meeting / Skype / telephone calls to prepare the ceremony and attend at the actual ceremony. I also give a copy of the ceremony arrangement and the eulogy to my customers for them to keep if they want. After a marriage and naming, they receive a certificate afterwards.

I can arrange a program sheet, but there is an extra fee for it.

I can arrange a photographer who charges according to their own price list.

A ceremony can be as long or short as possible but usually does not exceed one hour. Partly because many chapels in Stockholm have a maximum of one hour as ceremonial time and partly because it is too long to sit more than that. An average funeral in the Swedish Church is just over 45 minutes long and I think that is reasonable. The same applies to naming – which should preferably be shorter as there are often children present – and weddings. However, everything depends on how the ceremony is made up with music, poems, etc.

I supply all the music played by me, via Spotify or iTunes etc.
I pay for those costs.

All my ceremonies can be performed in Swedish, English or both.